Metra
Senior Frond End Engineers for couple of international clients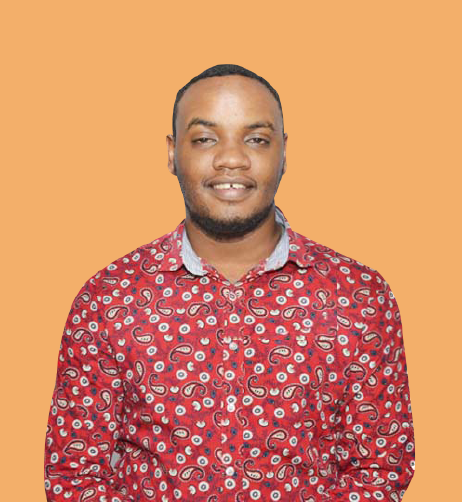 John worked for a client based out of the UK on a fire monitoring tool as well as a project for student learning (learning targets, set goals and coaches). He also wrote unit and integration tests and accessibility issues for the applicatons.
Description Of Client
Mitra Innovation is a collaborative IT company based in the UK and Sri Lanka, that partners with companies around the world, bringing technological advantages to the widest audience. Through Co-Development, they deliver scalable solutions with the right level of resource at the right price with minimal risk. Their Security First ethos means they deliver resilient, strategic, innovative solutions, which generate growth and customer engagement.
Technologies

ReactJS
SaaS
JavaScript