Successful products and services do not happen by chance. We ensure that the systems we design are business-oriented, human-centered and value-driven.
Improve your delivery capabilities by growing your pool of Engineers, Developers, UI/UX, Product Management and QA with our highly skilled and diverse members across 4 continents.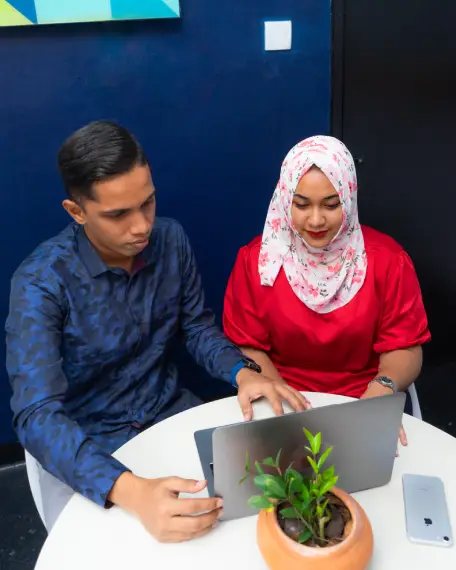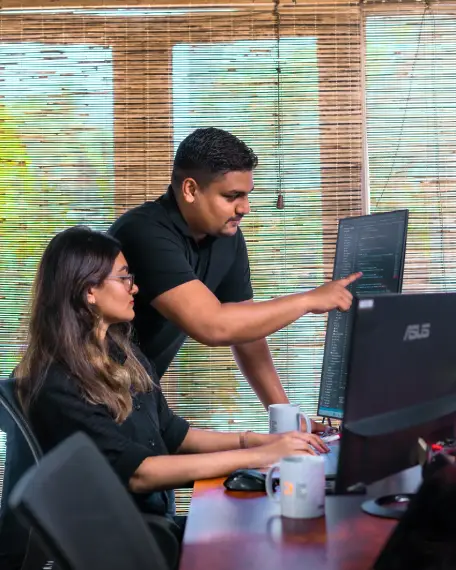 Support on legacy systems and tools built around them. Our team has vast experiences in working with large systems, creating mobile versions, modern dashboards and workflows.
There has been a paradigm shift in the digitalization of business processes. We have a strong track record of saving millions of dollars for our partners by automating complex or labour intensive processes.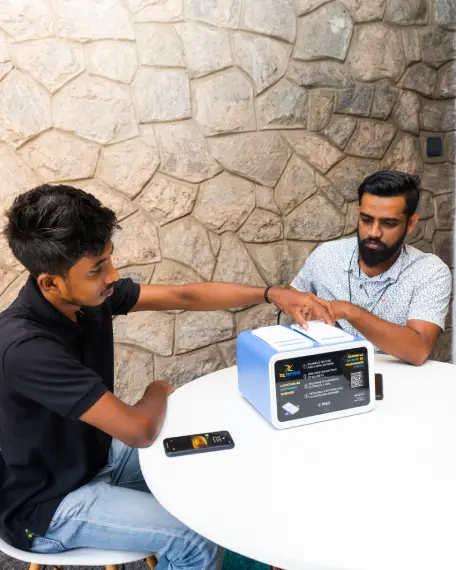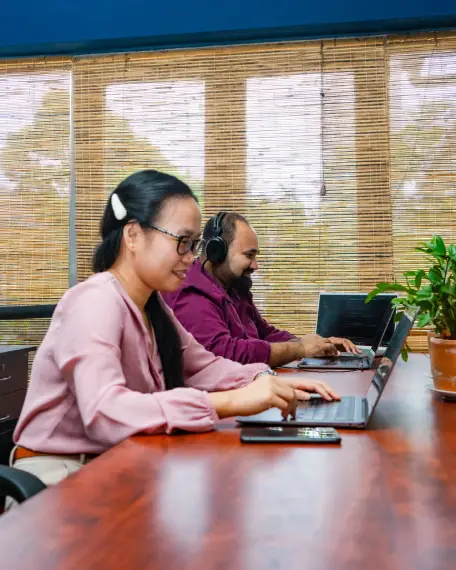 Our highly experienced team has deep software and IoT expertise. We can build your Proof of Concept, be your technology partner, solve your complex technical or hardware challenges.